All the freezing solutions your clients might need
We offer a wide variety of freezer cabinets. We can help you build a catalogue rich in colours, sizes and capacities. From single to triple door cabinets, we can provide freezers with or without illuminated canopy and with static or ventilated cooling.
These products can be used in various and diverse ways, always guaranteeing proper display and appreciation of the products inside.
We manufacture countertop freezers in multiple sizes and capacities: from 30 to 90 litres and with or without an illuminated canopy. These products can be perfectly placed on your clients' counter, always ensuring a correct display of the products inside.
Discover how we focus on creating value to our partners through our service
We focus on creating meaningful relationships with our partners, offering an integral service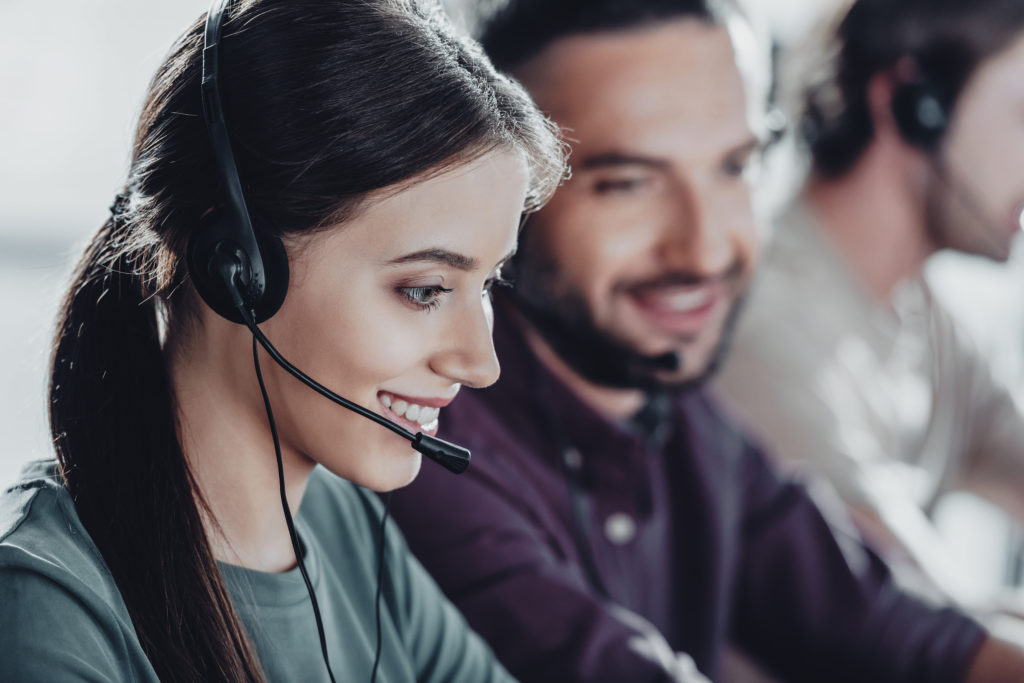 Whatever you need, if you are a professional distributor we can help you finding the right solution
See the wide range of refrigeration solutions we put at your disposal