Experienced team that delivers services including technical support, documentation and the latest certifications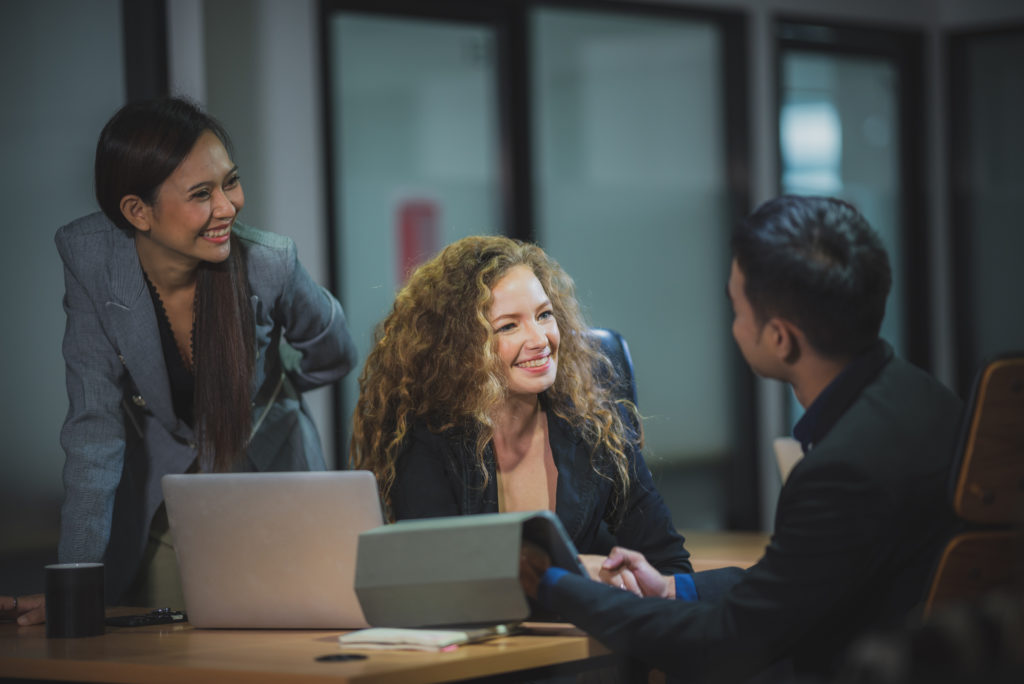 We deliver professional support facilitating all technical documentation needed. Each product has 2D and 3D drawings, exploded views, and spare part lists to assist our partner's purchasing and technical departments. Through the customer portal, information is available 24/7.
We have more than 20 years of experience assisting our partner's purchasing and technical departments. With the aim of supporting our partners to make their purchasing and importing process easier and faster, an expert team provides the certifications needed.
Products have the main international certifications requested in terms of safety (CE, CB), energy consumption (ErP), and chemicals (ROHS).
The latest European laws require that most professional refrigeration items have energy labels and that all its related data has to be registered in the European Product Database for Energy Labelling (EPREL) prior to the importation of the product to the European Union. 
Since this can be a frustrating and time consuming process, we offer an assistance service, acting as our partners authorized representative to register your products and obtain the new energy label according to the latest European regulation.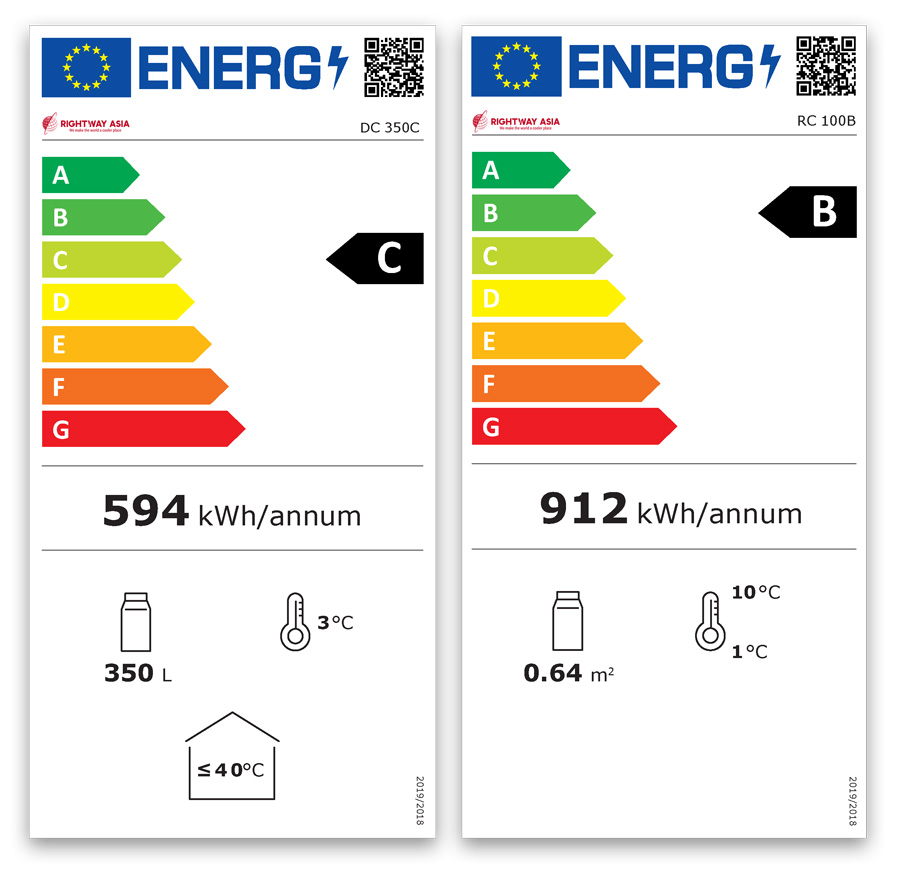 1


Pre-sales
support

2




Customer portal available 24/7

3




Leading after sales service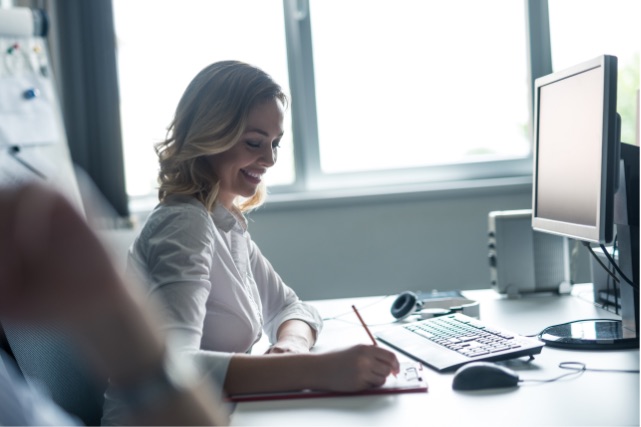 Our expert team is at your service to help you choose the best products to suit your market needs.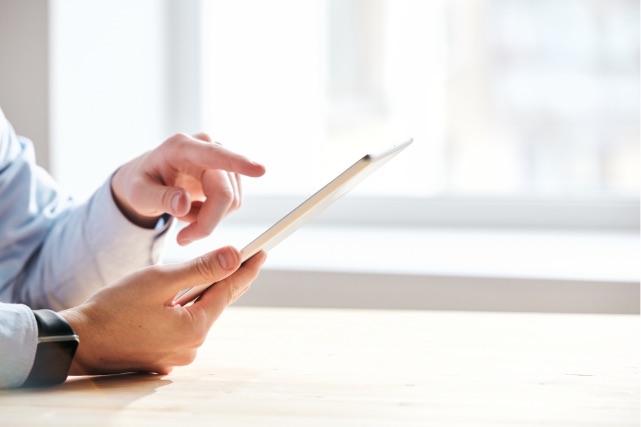 Customer portal available 24/7
Our customer portal is available to our partners 24/7 with all the information they might need to assist their clients: technical assistance, 2D drawings, bill of materials, instruction manuals, generate labels and much more.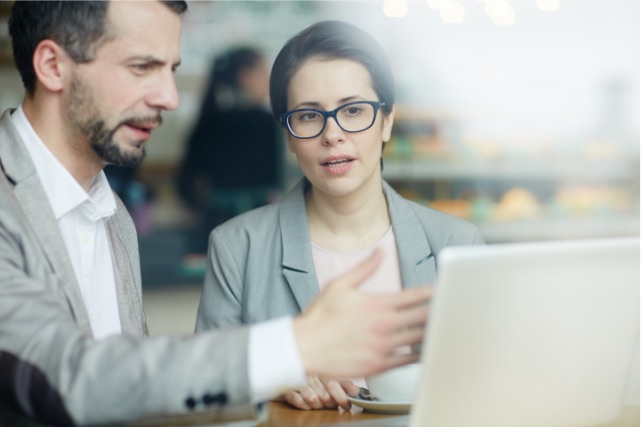 Leading after sales service
We provide our partners with all the documentation and materials necessary for them to offer their clients an excellent service.
See the wide range of refrigeration solutions we put at your disposal